Make Your Blog Go Viral
Easily grow your audience and drive more traffic to your blog
by smartly reposting content with relevant bloggers!
AtContent allows bloggers to smartly repost content.
The "repost" is equivalent to a full size article or post.
When other bloggers repost your content, you reach a new audience and drive free traffic back to your blogs through links in reposts.
By reposting content, you increase page views, social sharing and time spent on your blog.
You can see who reposts your content, how many times it's been reposted, and the amount of views it's gotten. If you update the content, it automatically updates on all blogs.
AtContent uses JavaScript, nofollow and canonical tags for all reposts. Therefore it doesn't affect SEO.
Monetization is something you should think about starting from your very first day of blogging. It gives you a clear strategy of how your business will develop and make profit . It's awesome to have traffic, but converting these visits into paying and...
Connect a blog to AtContent
Connect your existing Wordpress or Wix site to AtContent by installing the AtContent plugin or app.
Follow relevant bloggers
Choose topics you are interested in and follow relevant bloggers. Discover bloggers in more than 20 categories.
Be reposted & Promote your blog
Bloggers you follow will follow you back and see your content recommended for reposting. The more reposts you get, the faster your audience and traffic grow.
Repost others & Grow your blog
Repost content from your AtContent feed to increase page views, social sharing and time people spend on your blog.
Some of Our Bloggers
Testimonials
AtContent is a wonderful add-on to your blog. It gave my blog popularity a boost; and I would highly recommend to it to all bloggers!
Heidi Nazarudin,
bloggerbabes.com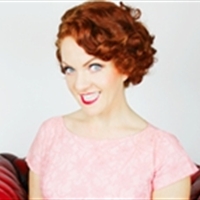 AtContent is super easy to use, helps to share your content, build your audience and brings a whole host of lovely new people to visit your site!
Christine Macaulay,
thefabuloustimes.com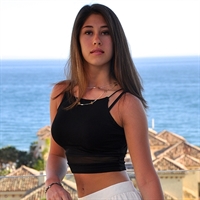 I had no idea my reposts were doing so well! That's very kind of you to promote my blog!
Bibi,
bibigoeschic.com